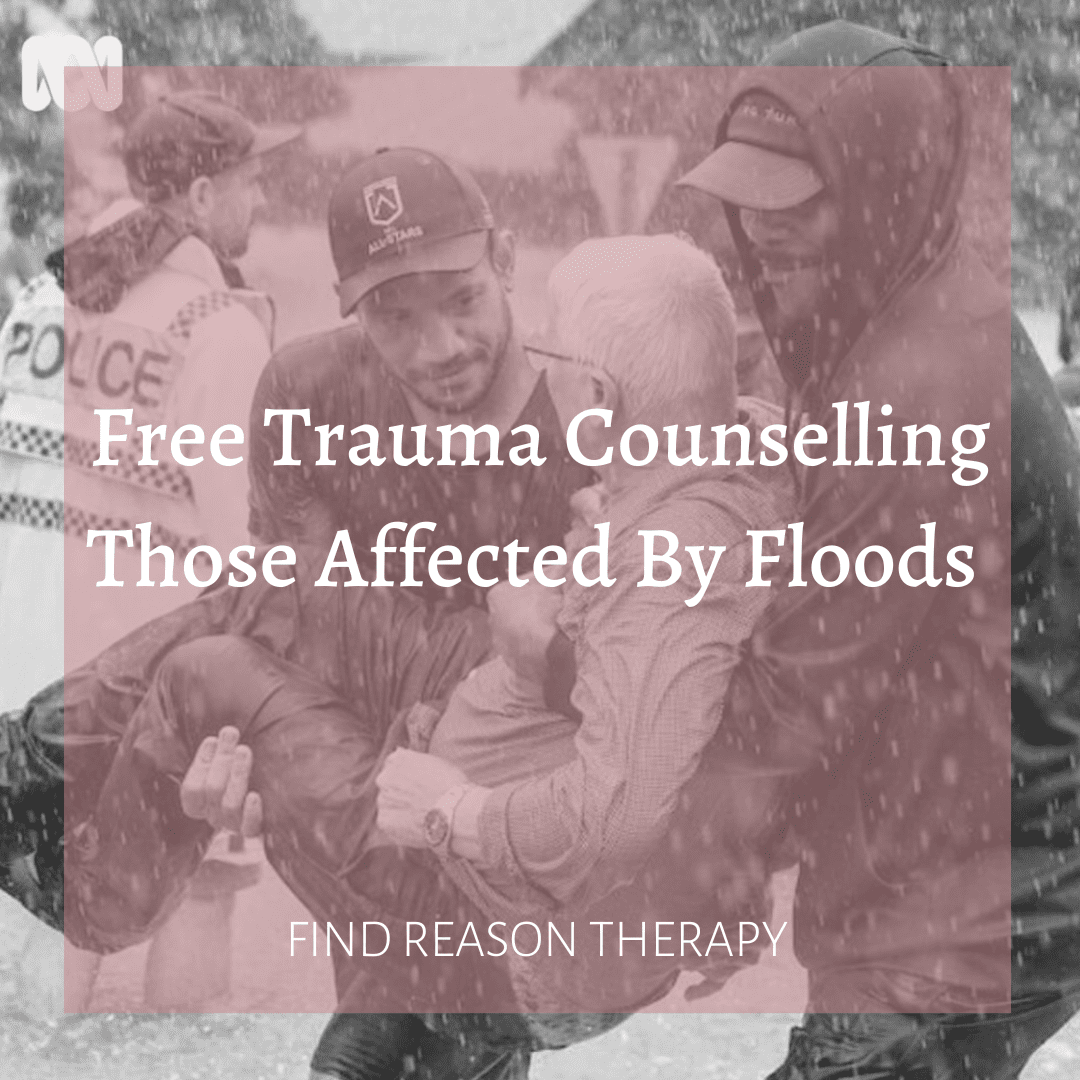 Free Trauma Counselling Those Impacted By Floods
Offering free counselling for those impacted by the floods, for those who have lost their homes, those that are fighting day in day out or those finding safety and working towards rebuilding. For all, this is traumatic, this is emotionally painful, this is loss. Reach out, get supported. #nswfloods #qldfloods #counselling #mentalhealth #community #australia #trauma
Below is a list from Lifeline Australia For Recovering After a Natural Disaster. As a Lifeline volunteer in the past, 1000's of people would call seeking support from all over the country about issues that were dreadful, painful and catastrophic. The tools they have online are incredible and should be shared. https://www.lifeline.org.au/get-help/topics/recovering-after-a-natural-disaster
Recovery takes time. It is important to allow yourself time to process your circumstances and regain a sense of normality. There are things you can do to heal and rebuild.
Recognise when it's getting too much

 – watch out for signs of stress and get extra support when things become overwhelming. Allow yourself extra time to get things done.

Talk

 – release your emotions and tension by talking to someone you trust. This can help put things into perspective. It's likely others in your community are experiencing similar feelings so this gives everyone an opportunity to release negative feelings and discuss practical ways to deal with the situation.

Develop an action plan

 – decide who's going to do what and when. Summarise your financial situation and discuss your options with your bank to alleviate stress of any financial concerns. Having a plan will help you feel you are making progress.

Take care of yourself

 – eat well, exercise and sleep. Try to get back to your normal routine when you feel ready. Wherever possible, schedule extra time for things you enjoy or that you find relaxing.

Get help

 – lean on family and friends. Strong support networks can provide emotional or practical support. Explain your needs and tell them exactly how they can help. Make a list of places to go to for help e.g. financial assistance, emotional support, your GP a helpline Like Lifeline.

Consider professional help

 – If you don't feel some return to normal after four weeks, seek professional help (earlier if needed).